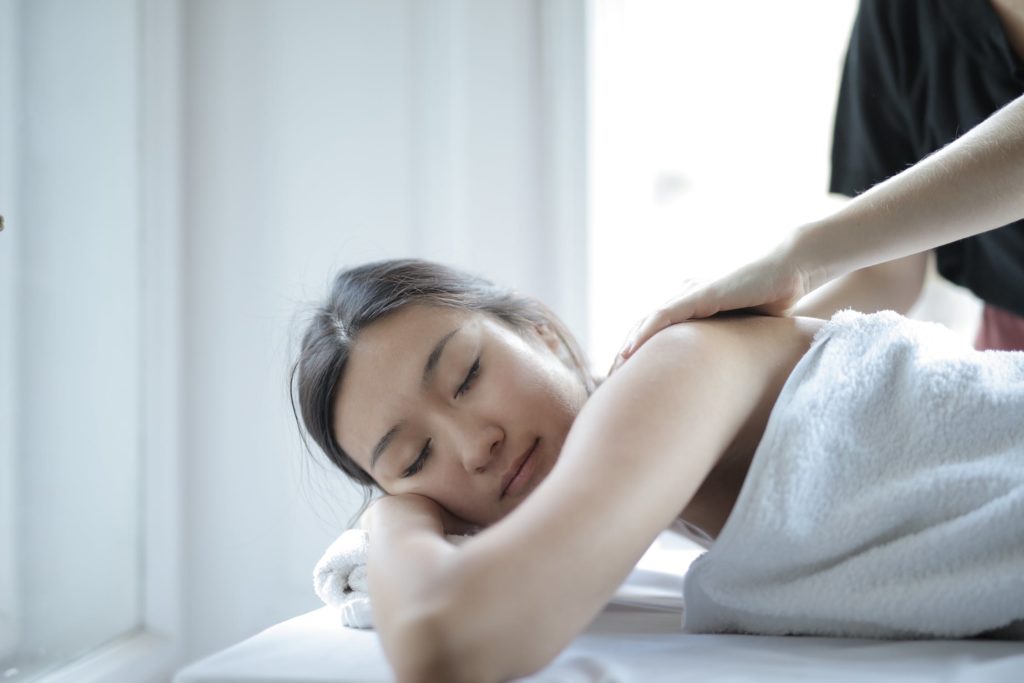 The Advantages Of Mobile Massage In Your Home
The home is quickly becoming one of the most popular places to get all the benefits of a good massage. It's where most people are at their most comfortable, and not having to leave the house to meet up with a masseuse is always preferred. But there are more reasons that, when you need relaxation, nothing can match booking an at-home mobile massage – here are five more advantages!
Get In The Right Headspace For Your Appointment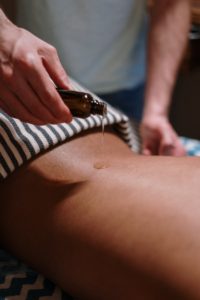 Getting the most out of a massage appointment means preparing yourself. Some clients like to do yoga, meditate, and other methods of giving the massage an assist. It's much easier to get into this headspace when you're the only one in the room! 
Besides, with a mobile massage, there's no waiting room to share with strangers! Instead of waiting in a queue of 10 other clients in a spa or massage clinic disrupting your preparations, you can have one dedicated massage therapist meet you where you feel most comfortable. 
Don't Worry About Hurrying Out Your Door
A mobile massage that meets you at your home is as easy as possible for you. Because the massage comes to you, you won't have to think about the traffic, gas, or parking. It's especially suited to people with mobility issues (more on that below!).
There's also no need to get yourself ready for your massage, then put on your coat, shoes or boots, and everything else required to leave the house. Instead, you can stay right in the comfort of your home!
Don't Worry About Hurrying Out The Spa Door, Either!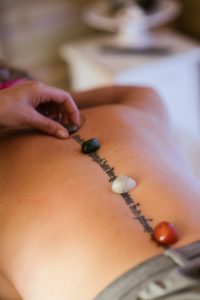 By the end of your massage, you will be in a state of deep relaxation. When your appointment is up, you don't want to be jolted out of this feeling – you probably want to feel relaxed as long as possible! Nothing hampers the feelings of bliss after a massage quite like having to put on your coat and footwear, walking back out into the city, and navigating traffic back to your home. 
Mobile massage cuts all the noise, pollution, and frustration out – once your massage is complete, you can stay in the spot where you feel most relaxed!
Take Control Over Your Atmosphere
Mobile massages give control over the atmosphere to the client. There are more variables to control in the home – the lighting, the music, the very room in which the massage will take place. If you prefer easy listening music to whale songs, citrus essential oils to lavender, or natural light to softened artificial light, you have the final say.
Mobile Massage Brings Advantages For Everyone!
Mobile massage services are accessible to a wide spectrum of clients, and more people can receive the benefits and pleasures of a relaxing massage when these services come to the home. Having easy access to massage services wherever a client is in London gives seniors, people with mobility issues, and mothers (both expectant and new) an excellent opportunity to experience the relaxation and relief of a massage!