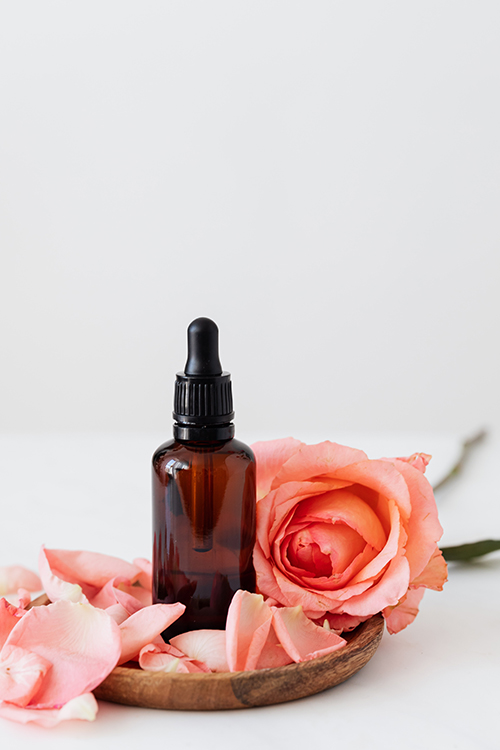 What is a Couple's Massage?
A couple's massage is exactly what it sounds like: you and a friend, partner, or family member each enjoy a massage, one right after the other. We offer a discount on this service since our staff only need to travel to you once to perform both services! 
There are many reasons to book a couples session: 
As a gift for a romantic partner

To ease into regular massage treatments you need but may not feel comfortable with just yet 

As a way to grow closer with a friend or family member

To relieve sore muscles after a grueling event often performed with a friend, such as a marathon or Iron Man competition. 
Like an ordinary solo massage session, a couple's massage can include aromatherapy, music, special lighting, etc. When you book someone to come to your home or the home of the other person in your couple, you can get the environment to each other's liking.
How to Prepare for a Couple's Massage
When booking an appointment, we'll discuss with both people (if necessary) about their personalized needs and make sure you're comfortable with every part of your treatment. Couples should feel free to ask for different styles of massage, too. If one person wants to unwind, a relaxation massage would be enough; if the other person wants something more involved to treat achy muscles, they can request a deep tissue massage instead of relaxation treatment.
To prepare for a mobile couple's massage, the first thing you should do is to make sure the environment is comfortable for both members of the couple. If you both like whale sounds and soft candlelight, for instance, go for it; if one person loves lavender while the other can't stand it, choose a scent that both members can enjoy. If this is a surprise for your friend or romantic partner, make sure you know their likes and dislikes, too!
The same goes for talking. Sometimes, two friends enjoy a couple's massage because it helps them relax, get comfortable with each other, and have a nice chat; however, some people see the massage as the perfect setting for some peace and quiet. If one person has to tell the other to be quiet, that can lead to tension and ruining the massage for both.
One thing makes a couple's massage session more comfortable: not having to travel before or after the massage! When you want to add convenience to your couple's massage, book an in-home appointment with London Mobile Massage today!
Questions About Couple's Massages
Currently, only one member of our staff will conduct the couples massage.
For couples massage, only one member of staff will be there. The staff member will provide a massage to each person in the couple one after another, NOT at the same time.
Coverage for couples massage varies depending on your health insurance plan. It is best to consult with your insurance provider before booking if you are not sure. Our staff member is NOT an RMT.
A couples massage cost $140 for half an hour and $185 for an hour. Check our special offers page for promotions!
Get Healing News, Discounts and Deals!
Sign up to be the first to know about our special offers and new services!