We Make Self Care Accessible To Everyone!
Our convenient mobile massage services are specifically designed for those with mobility issues and a need for relaxation. Relaxation, and deep tissue massages help people of all ages find relief from pain and stress while increasing the range of movement and quality of life. Reflexology uses pressure points to build a sense of calm and wellness in general. Our clients' comfort and safety is always our top priority.
Lifestyle factors, such as long hours of work or physically demanding jobs, lead many workplace participants to seek out massage services. Sometimes, however, it is hard to get those benefits especially if you have issues with mobility, or don't have the time to get out to attend an appointment. For senior citizens, transportation and limited mobility can limit access to these services.  We make it easy to enjoy a massage, in the comfort of your home!
Meet the LMM Owner & Operator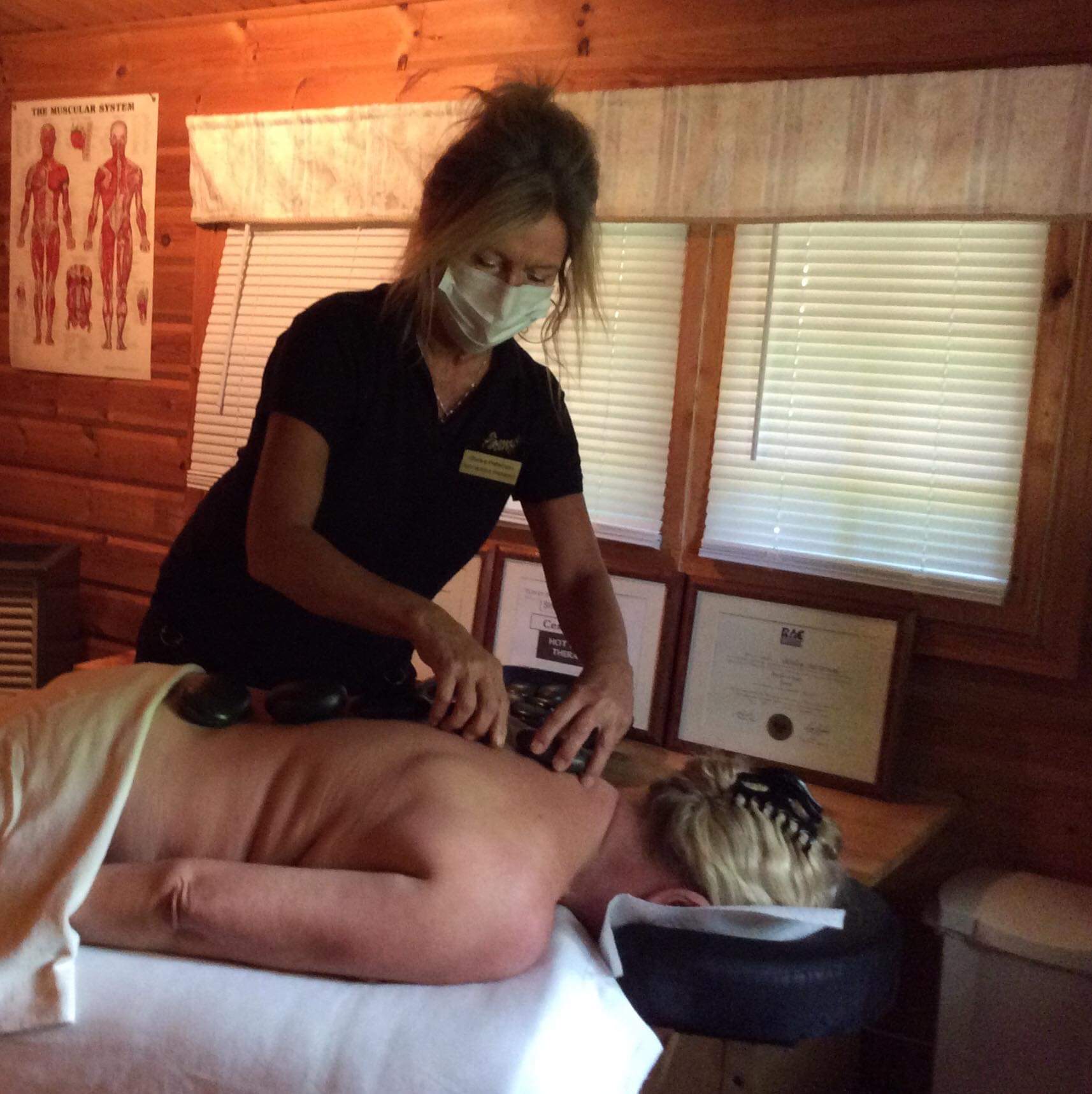 Shirley is a master masseuse based in London and Aylmer, Ontario. Being a mobile massage expert has given her the benefit of serving customers in their own home, which allows her to pass on the added value of convenience and savings to her customers. Her compassion and care for her clients make her the very best choice for in-home massage.
She's been practicing massage and healing in the London area for 20+ years and is schooled in many alternative and holistic therapies. She graduated from the Reflexology Association of Canada in 2000 and graduated from the Academy of Deep Muscle Therapy in 2001. One of the things she likes to remind people is to not be too apprehensive about trying new massage techniques. Pressure and technique can quickly be adjusted to the client's comfort level.
Also, she hopes to show all her clients that deep muscle techniques are nothing to be afraid of! Each individual is different, and the pressure and technique that is applied are too.
To all of her happy clients, Shirley is known as a very kind, understanding, and respectful person who is experienced with clients that have illnesses, special needs, or require elderly sessions.
Dmt #D0112001 - Reflexology #7521
Check Out Our Mobile Massage Service Areas
Let London Mobile Massage bring the spa to your home in London, Aylmer, Mt. Brydges, St. Thomas, and surrounding areas. We offer the most convenient and caring opportunity to bring you rest and support when you need it. Bringing together expertise in physical, reflexology and special mobility services, LMM will help you with a knowledgeable, personalized and supportive experience to heal your body and calm your mind.
Click below to learn more about our mobile massage service areas.
*24h Notice Of Cancellation Needed Or The Full Price Of Service Will Be Charged*
Get Healing News, Discounts and Deals!
Sign up to be the first to know about our special offers and new services!