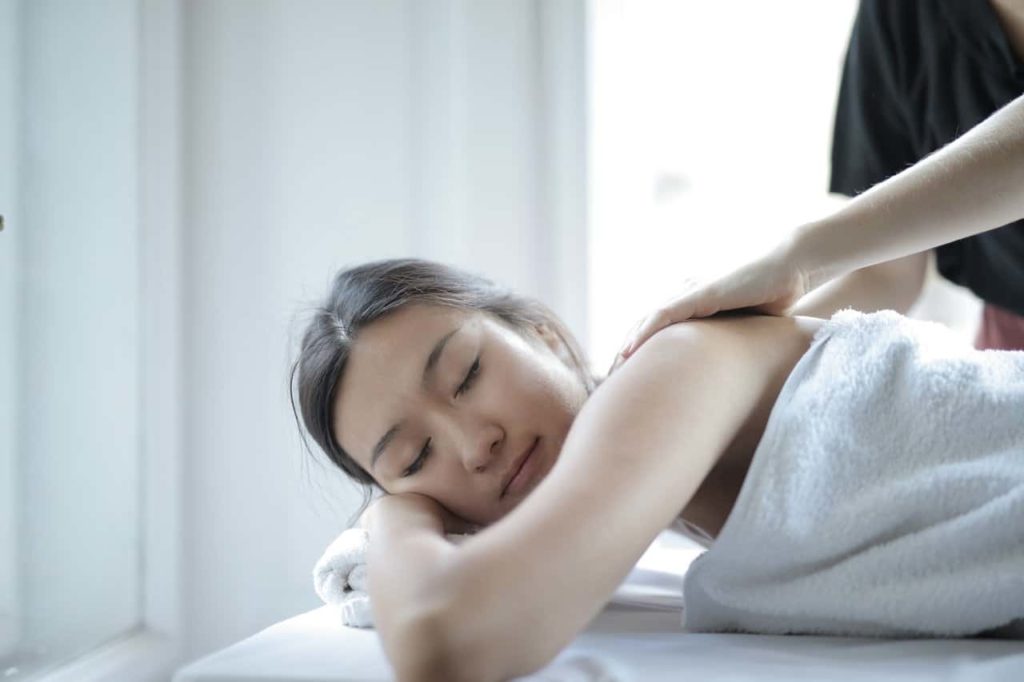 How Does Mobile Massage Work?
Mobile massage adds convenience to reduce stress. By bringing the massage to your home, the appointment becomes as relaxing as possible. If you've never had an appointment come to you before, the whole process is easy – here's how it works!
Book An Appointment
The process starts when you reach out and book an appointment. This lets you book a time that works best for your schedule at a place you feel most comfortable. Give us a call or book through the website!
Tell Us Your Needs
When it comes to a massage, people have all different kinds of needs. Tell us what you want, as well as the areas of your body you wish to get extra attention. Talking to us before the booking will let us accommodate any special requests or needs, and your massage expert will try to tailor the massage to your specifications.
As well, make sure the massage expert is aware of any injuries and allergies you have. Discuss with your massage expert the pressure you wish to be applied before and during the treatment and feel free to let them know if you wish for it to change.
Choose The Spot And Environment
We want your experience to be a relaxing one, therefore we would recommend that our mobile massage expert sets up in a room that is private and warm. So choose the spot in your home and create an atmosphere that gets you in the right frame of mind!
You may wish to draw the curtains if you find it easier to relax in a darker space, play the music that relaxes you, or light scented candles or oils during your treatment. Whatever helps you unwind or create a spa-like environment, do it!
Dress Appropriately For Your Appointment
Different massage techniques have different needs. We recommend that you undress to the level that you are comfortable with, and we can discuss the level that's appropriate for your massage. If you've booked a foot massage or a Reiki session, you don't need to get undressed to the same degree. 
You won't need to be dressed down right away. When your massage expert arrives, they will prepare the bed and oils as per your needs. They will then step out of the room so you can have some privacy getting undressed. Once your session is complete, the massage expert will leave the room so you can get off the table at your own pace and dress before she packs up.
We'll Come To You!
That's all you have to do – London Mobile Massage will come and will take care of the rest! Mobile massage experts will use a form of transportation through which they can carry with them a portable massage table and all the necessary supplies for their treatments. 
A registered deep tissue massage expert can give you the gift of a break in your stressful, overwhelming schedule. As you can see, the process of booking a mobile massage is very easy, so get in touch today!