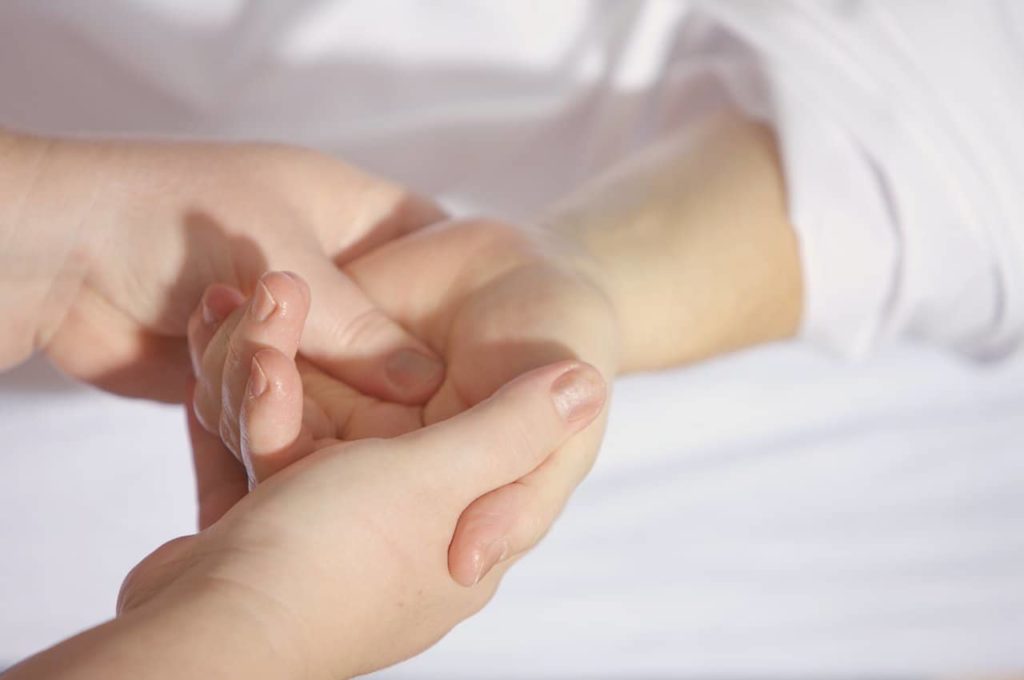 What Is A Relaxation Massage?
A relaxation massage is the kind of treatment you'd find at most day spas. If you book a mobile relaxation massage, here's what you can expect and the benefits it can bring!
What Is A Relaxation Massage?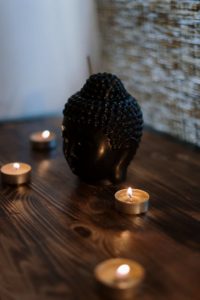 Relaxation massage – sometimes called "Swedish massage" – is a natural, holistic approach to stress relief. The smooth, flowing style of this type of massage uses very gentle manipulation of the skin, promoting relaxation in the entire body. It is for relieving everyday stress, loosening any general tension in the muscles, and giving a feeling of overall well-being. 
During a basic session, the patient will remove some or most of their clothing and lie on a massage table with a thin sheet draped over the body. However, we can modify the massage to your specific needs. The massage takes place in a quiet, comforting environment, with your choice of any music or candlelight in the background. 
Because it's mobile, we come to your home, and the appointment takes on an extra dimension of relaxation. You can set the lighting, the scent, and the music that best decompresses your body and mind. When you book this type of massage, the goals are to relax, revive and rejuvenate you at a massage depth that does not cause discomfort. But there's more to it!
The Benefits Of A Relaxation Massage
Relaxation massages are best used to destress and relieve tension in the body. It accomplishes this by releasing endorphins, serotonin and dopamine, all positive hormones that reduce stress. Many clients find that the tension disappears for several days after the appointment, helping them get a better night's sleep and approaching work with renewed energy!
There are other benefits associated with this type of relaxation, too! The gentle touch and smooth movements can relieve muscular tension and the headaches associated with it, improve circulation and range of movement, and help lower blood pressure. You should know that while relaxation massage could be just what you need, it isn't as effective as other, deeper massage techniques when it comes to changing soft tissue tension. 
When To Consider Deeper Massages

Relaxation massage is not intended to work on many conditions that people have, such as chronic neck pain, back pain, wrist pain from keyboard overuse, old injuries from sports or automobile accidents, limited range of motion in the neck, arms, or legs, etc. London Mobile Massage recommends styles like Deep Tissue and Hot Stone massage for those suffering from pain.
When making a relaxation massage appointment, tell us if you: 
are pregnant 

have any medical conditions that need treatment and medications 

have had a recent injury or operation

are allergic to anything or have any broken skin or sores
All of this can affect what kind of product we use and where. We want you to feel as relaxed and comfortable as possible!