Elderly Massages in London & Area
Quality Elderly In-Home Massage for Young & Old!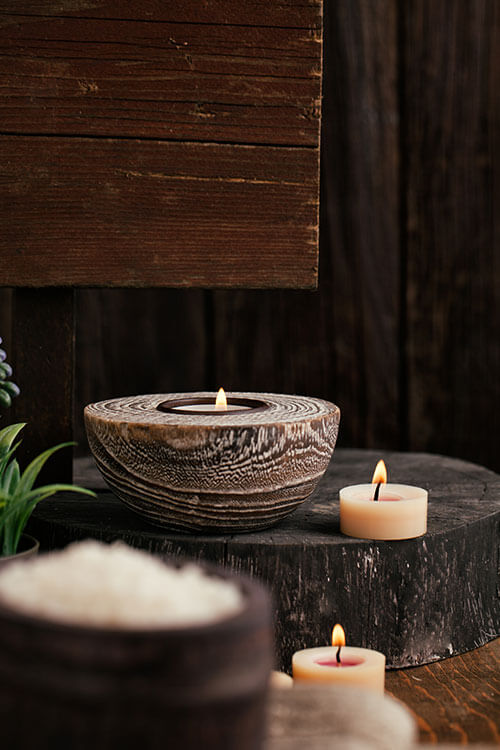 What Is An Elderly Massage?
Our expanding population of seniors is a growing client base for mobile massage therapists just While there might be typical 20 year olds, there are really no typical 60- or 70-year-olds today. There will be homebound elderly and very active geriatrics and both populations are in need of the occasional rehabilitative mobile massage. We offer a flexible and versatile service for geriatric massage clients and that level of service only comes from years of experience.
The Benefits of Geriatric Massage for Seniors
Elderly individuals are susceptible to developing age-related diseases which reduce their physical ability and cause circulation problems. Geriatric massage for seniors can help people recover certain bodily and control segments. In addition, many elders are isolated, nervous, or distressed, and elderly massage may offer relief to senior who are deprived of contact and enhance the quality of life. Certain advantages of senior and elderly massage include:
Accelerated recovery from injury or disease
Improving the length and quality of your sleep
Ease fear and boost sensorimotor functions after trauma
Reducing the physical symptoms of distress in Alzheimer's patients and those (e.g., pacing, wandering, resisting)
Improve lymphatic flow, which boosts body rejection of toxic compounds
Even there is some evidence that geriatric massage can affect memory. Repeated contact can help older people — especially those who have Alzheimer's disease and other phsyical ailments — maintain more body elasticity, and can cause other positive associations.
Questions About Senior Massages
Just as it sounds: a very relaxing massage! The relaxation massage is a casual treatment of the entire body that includes pressure, light surface strokes and skin rubbing to help you relax and relieve stress. We highly recommend this procedure for elderly clients!
A therapeutic massage's purpose is to treat specific areas of discomfort whereas a massage for relaxation covers most areas of the body in a general approach. Many therapists employ specific styles and techniques for releasing toxins and lymph tissue during therapeutic approaches. A Relaxation massage is intended as a meditative, relaxing and rejuvenating session.
Get Healing News, Discounts and Deals!
Sign up to be the first to know about our special offers and new services!